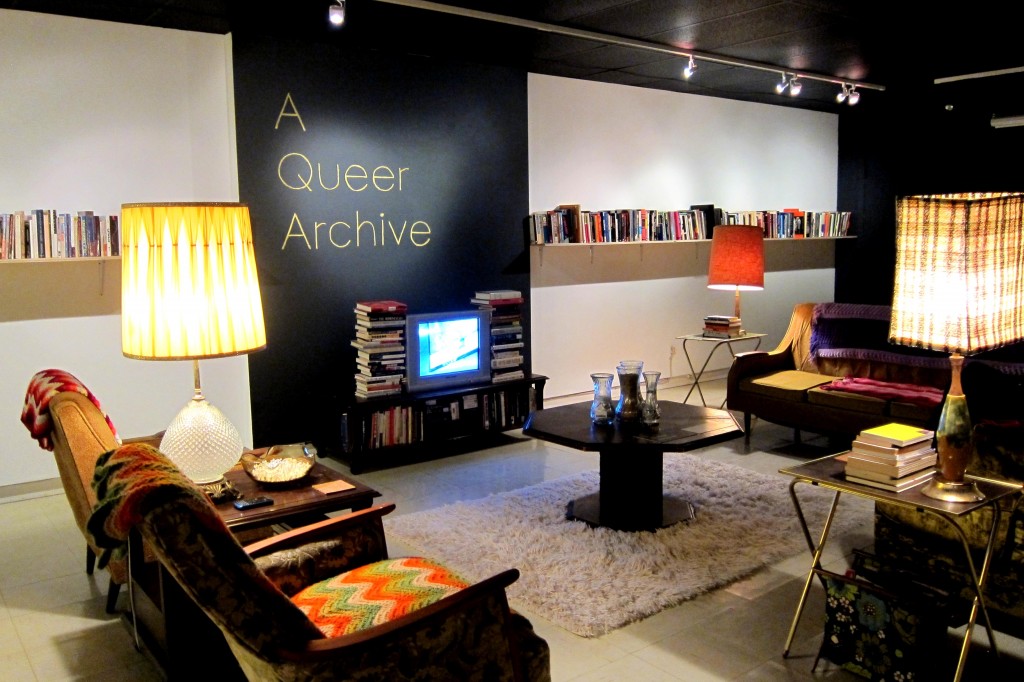 During the Canadian Library Association National Conference and Tradeshow in Ottawa this past June, I met Chatham-Kent Public Library Board member, Mark Reinhart, who was on a panel discussing how to reach LGBTQ audiences in libraries.
An artist as well as a library board member, Mark was on the panel along with Chatham-Kent Public Library's public services coordinator Tania Sharpe to discuss their project A Queer Archive, an archive of LGBTQ material that is as much an art installation as it is a mobile library.
Mark and I have kept in touch post-conference and he will be bringing the archive to Toronto on October 21st for the zine fair I organize, Canzine.
You can read more about the archive in an article Alison Lang wrote for the newest issue of Broken Pencil, which just hit newsstands this week.