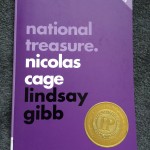 In October 2015 my first book came out. The book is about Nicolas Cage and it was published by ECW Press' Pop Classics series. National Treasure: Nicolas Cage is my investigation into why people like me think Nicolas Cage is the best actor of our time while others think he's the worst, or that the only way to appreciate him is ironically. I examine his acting style, his choice of roles and his memedom to come to the conclusion that he is an experimental actor in the shape of a Hollywood star.
Since the release of the book I've been honoured to be included in the National Post's 2015 top 99 books of the year list (I'm number 86), and to be awarded the gold medal in the Pop Culture category at the 2016 Independent Publisher Book Awards.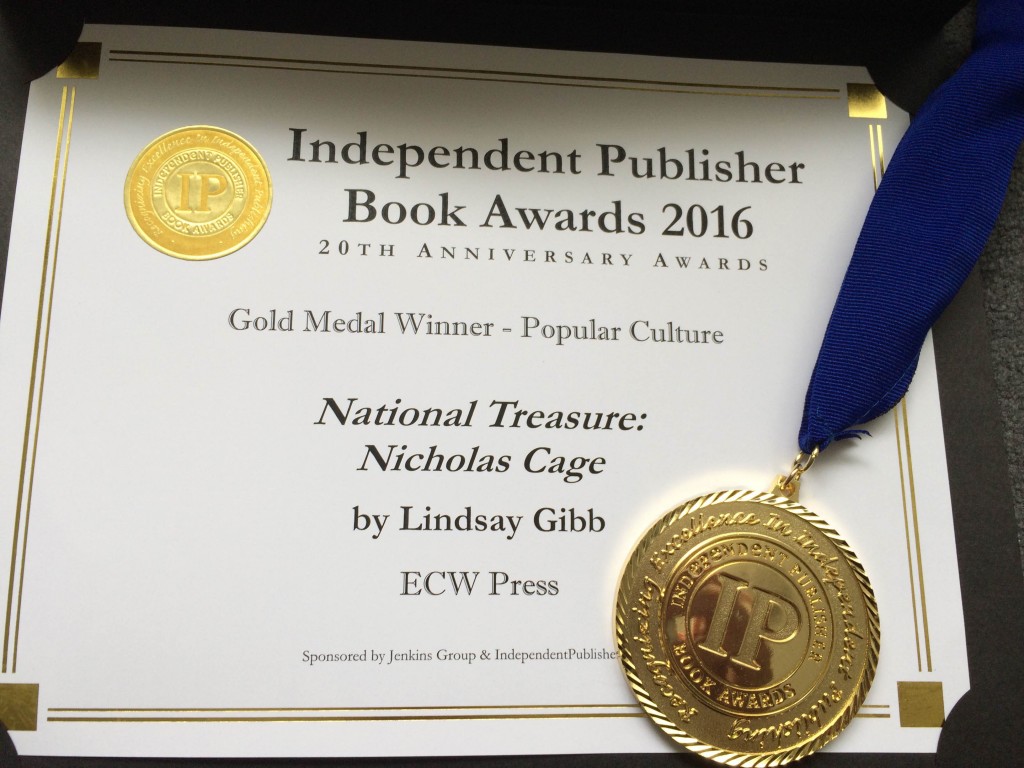 When the book was coming out I was contacted by VICE.com deputy editor Chris Bilton and we met up to talk about our mutual obsession with Nicolas Cage. The result was a short segment for Daily VICE and an interview for VICE.com in which Bilton called me a "Nicolas Cage expert":
 I was stoked to find out that the latest edition to ECW's "Pop Classics" series (which already features the impressively argued It Doesn't Suck: Showgirls) was a book about Cage called National Treasure: Nicolas Cage. In the book-length essay, fellow traveller (and fellow Torontonian) Lindsay Gibb endured around 70 of his films to lay out an extended defence of Cage's brilliance, explaining that he's essentially an experimental actor, who treats all of his roles—even ones in generic Hollywood failures—as opportunities to push the boundaries of the art of acting.
I also spoke with Open Book and Metro book columnist Sue Carter about the making of the book and why I think critics are largely wrong about Nic Cage. From the Metro article:
In the introduction to the book, Gibb writes, "Having to constantly defend something you like can make you love it more fiercely." She dismisses critics who have an unwavering bias against Cage and his on-screen antics.

"There are definitely writers who have a certain take on him — he's a second-rate actor that's always going to chew the scenery," she says. "People have their set opinions, and don't let his performance influence their opinion. They've just decided he's the worst. And then there are people like me. I'll always find at least a nugget in his not-so-great films, and see something interesting."
Thanks to these articles — as well as inclusions in gift guides on TIFF.net, on Canada AM and Digital Journal — I've heard from Nicolas Cage fans from other parts of the world. NicCagepedia (a zine from Madrid) contacted me and conducted an interview for their second issue, and American podcasters Joey Lewandowski and Mike Manzi asked me to join them on a couple of episodes of their show #CageClub, which chronologically went through one Cage movie per episode. (I'm now guesting on their new podcast #KeanuClub which does the same with Keanu Reeves' films.)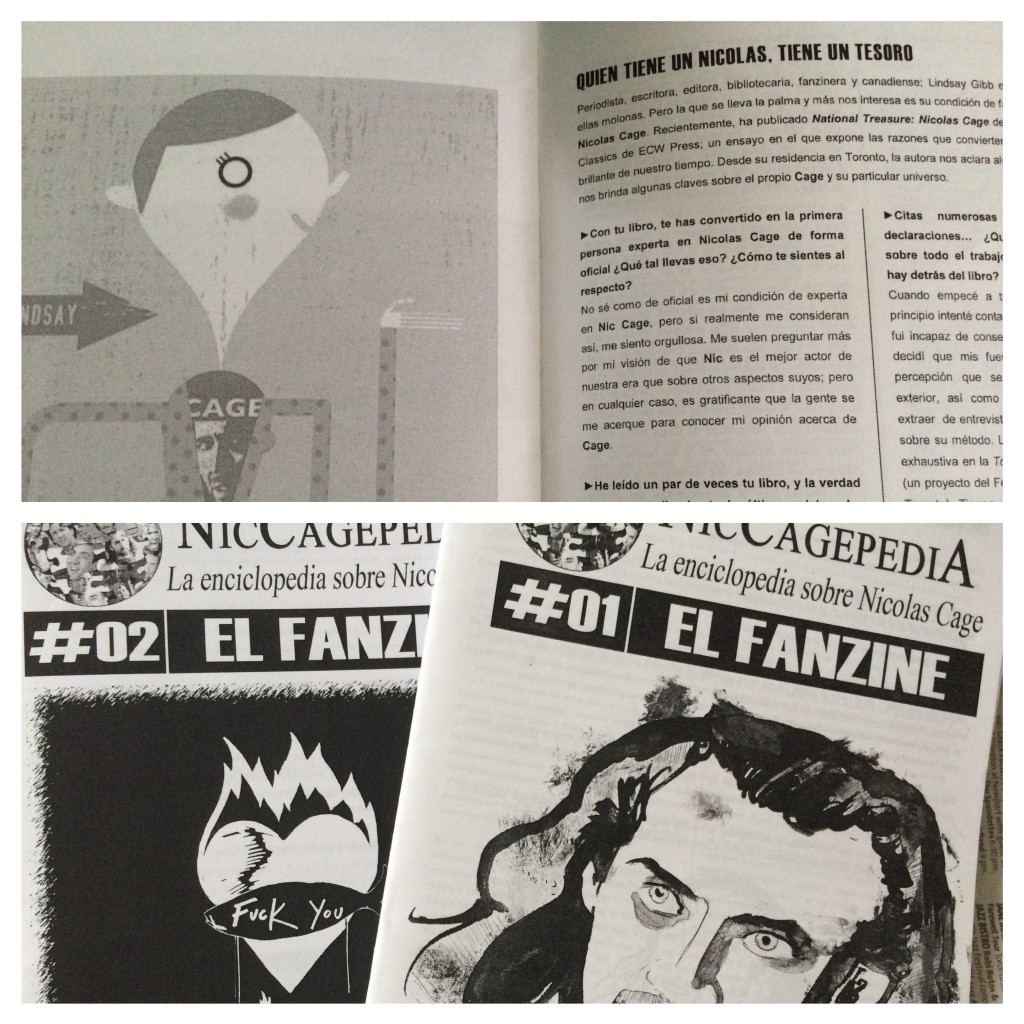 If you're ever in need a Cage expert, you know where to find me.